ACTIVITIES
Benefits from activities will remain long after you return from vacation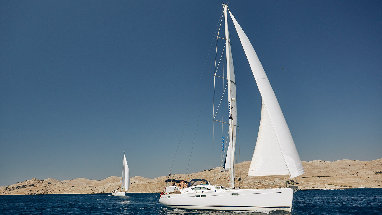 SAILING
Croatian coastline is a boating paradise with thousands of islands and reefs. Whether you wish to enjoy the serenity of boating or learn new sailing skills, our team will deliver both.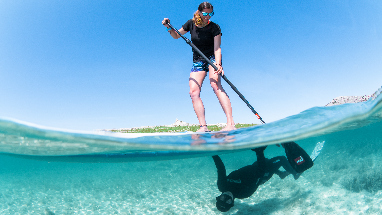 STAND UP PADDLE
Wonderful sunsets are perfect time to paddle around island cliffs and bays. SUP is also a great way of training your balance and core stability.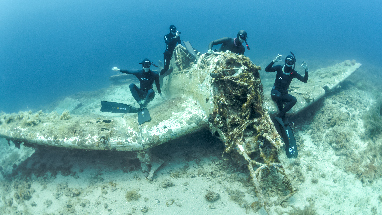 FREEDIVING
World class freedivers will take you to the most attractive spots of Adriatic Sea where you will dive on wrecks and cliffs and learn new skills and techniques.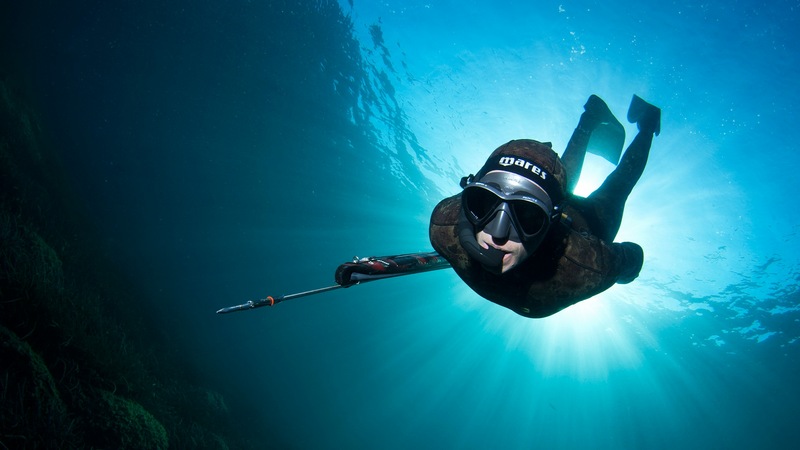 FISH AND WILDLIFE
Offshore locations of Adriatic Sea are full of fish and beautiful wildlife. This is a perfect place to learn underwater photography or catch fish.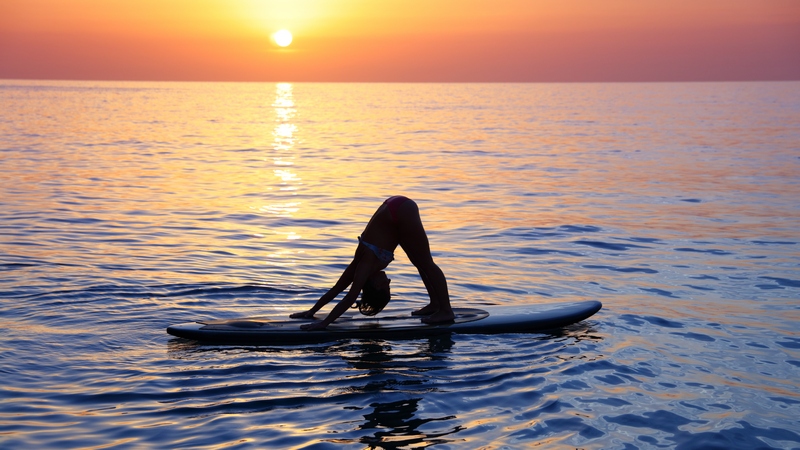 YOGA
Imagine yourself meditating by the sea. Yoga exercises and breathing techniques will keep you relaxed and fill you with fresh energy.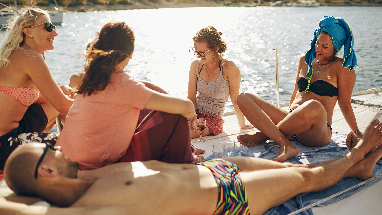 RELAX
Possibly main purpose of all our activities is to improve your wellbeing. Positive side effects of freediving and yoga will increase your energy levels, reduce stress and slow your biological aging.