ABOUT FREEDIVE YACHTING
Our mission is to deliever you exclusive yachting and freediving holidays in the most attractive spots of the Croatian sea. Spend your days sailing, freediving underwater wrecks, catching fish or soak up the sun while paddling around isolated shores on SUPs. Activities we offer will improve your wellbeing and create a unique mix of excitement and relaxation. Breath holding techniques will help you increase awareness and control your mind and these benefits will remain long after you return from vacation. The quality of our service is guaranteed by the experience of the freediving world vice champion Samo Jeranko and yacht charter NCP & mare.
Where do we meet?
Marina Mandalina
Obala Jerka Šižgorića 1
22000, Šibenik
Croatia
Phone
+386 (0) 41 874 187
Email
Follow us
FOUNDER OF FREEDIVE YACHTING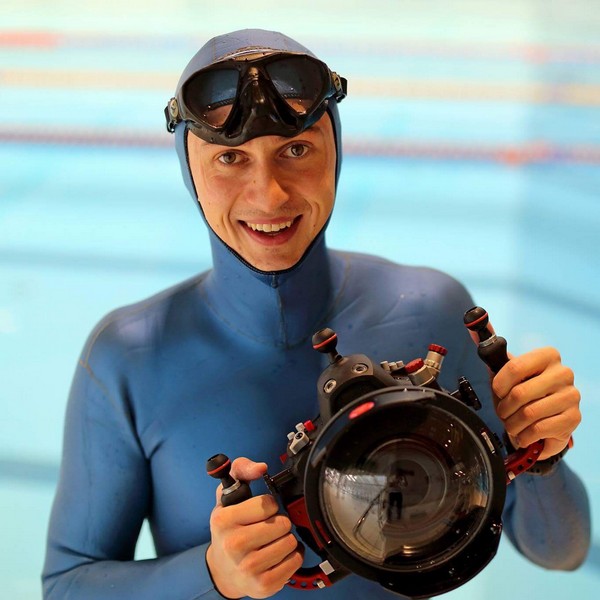 Samo Jeranko
World vice-champion in freediving
---
Through years of training, competing and teaching freediving Samo Jeranko established himself as a worldwide known athlete and SSI Master instructor. His boating experience is coming from both sailing around Adriatic Sea and engineering background when he was working as project manager in J&J Design office. On top of that his passion for teaching and underwater photography will make your holiday an unforgettable adventure.
SSI MASTER INSTRUCTOR
CWT -108m (NR)    CNF -77m (NR)    STA 8min 8sec
---
ABOUT NCP & mare CHARTER
NCP & mare is a leading Croatian yacht charter with more than two decades of experience.
Freedive Yachting is collaborating with one of the best yacht charters in Croatia to provide you with great boats and service. Their location in the middle of Adriatic coast is an excellent starting point for all our adventures.